Operating Hours
| | | | | | | |
| --- | --- | --- | --- | --- | --- | --- |
| | Mon. | Tue. | Wed. | Thu. | Fri. | Sat. |
| 9:00am-12:30pm | ○ | ○ | ○ | ○ | ○ | ○ |
| 2:00pm-6:30pm | ○ | ○ | ○ | / | ○ | / |
Monday, Tuesday, Wednesday, Friday: 9:00am-12:30pm, 2:00pm-6:30pm
Thursday, Saturday: 9:00am-12:30pm
Closed on Sundays, national holidays, Thursday and Saturday afternoons.
Services
General Dentistry
Pediatric Dentistry
Dental Implants
Oral Surgery
Periodontal Disease Treatment (Gums)
Orthodontic Dentistry (Braces)
Esthetic Dentistry (Ceramic &Whitening)
Professional Cleaning
We provide global standard dental treatments thanks in part to actively participating in and giving presentations at academic conferences all over the world.
You can get world-class treatment in Marugame city.
Director: Toshio Takuma, D.D.S., PhD.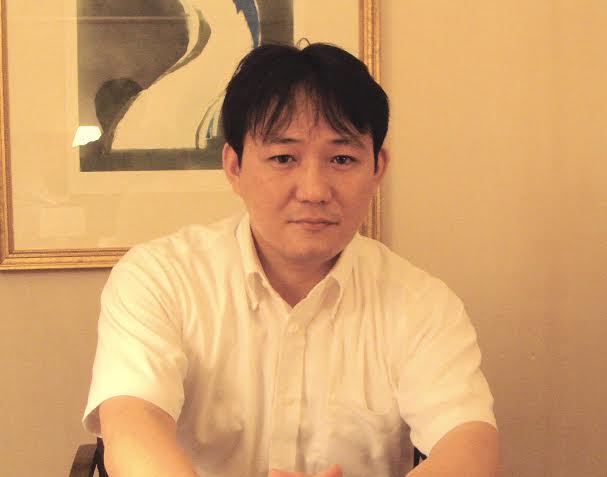 Education

The University of Tokushima

Professional Certifications

Specialist certification International Dental Implant Association (USA)
Specialist certification German Association of Dental Implantology
Specialist certification Japanese Society of Oral Implantology
Specialist certification International Society of Oral Implantology
Location
32-1, Kaya-machi, Marugame-shi, Kagawa-ken, 763-0003, Japan
Tel. 0120-57-9070 / 0877-25-9070
Fax 0877-25-9070
e-mail takuma01@fancy.ocn.ne.jp
Five mintute walk from the South exit of JR Marugame Station.
English Customer Support
For English support, please contact Joseph White at the e-mail address below.Kasebadentistry@gmail.com
He is our English language support advisor for the Kagawa Association for Advanced Clinical Denistry.
http://www.kagawa-ic.com/research.html
Don't hesitate to contact him if any of the following apply:

* You haven't been in Japan long.
* If you are unsure about Japanese dentistry and you would like to contact a native English speaker regarding treatment.
* If you don't know about Japanese Health Insurance and/or how to get dental treatment and are particularly worried about paying a lot.
* You don't know which clinic you should choose based on location and type of treatment.
Finally, he can give you some information about dental clinics in this group so that you may choose the clinic that is right for you.